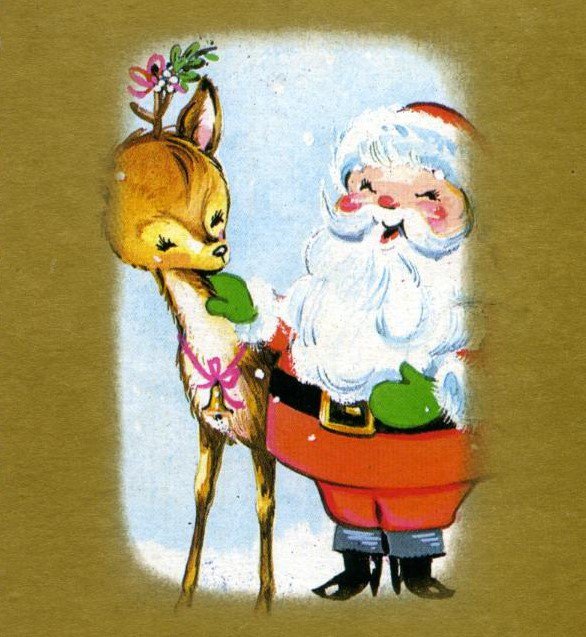 Workshops: December 8 & 15 2021
Christmass Museum Workshops
---
Doll on a Christmas tree - Wednesday, December 8 at 4 pm
At the workshop, participants will make Christmas decorations inspired by a traditional toy - a doll (pupica). Rag doll with the help of magic will turn into a Christmas decoration or a small gift to someone you particularly love.
Congratulate with Christmas card - Wednesday, December 15 at 4 pm
In today's modern times, it is less and less common to send greeting cards for any occasion, including Christmas. In order to refresh and renew this tradition, we have prepared a workshop for you to make Christmas cards. Old greeting cards from the museum's holdings and motifs from city of Pazin will serve as inspiration.

Workshops will be held at the museum. Due to the obligation to adhere to the epidemiological measures, the number of participants is limited to eight.
Prior notice required at: mirjana@emi.hr

The price of the workshop is 10 kn.